Conserve water and retard weed growth with our choices of nine different Ground Covers. Save time with watering, weeding, and fighting pest problems when you mulch your garden. Your soil can actually improve as the organic mulch decomposes. Sold by the cubic yard, minimum 1/2 cubic yard. Please see our material calculator to calculate your needs.
BARK
We have six types of bark products from three different types of trees. 1. Douglas Fir; includes Medium Bark, Small Bark and Mini Bark. 2. Red Wood; Shredded sometimes called Gorilla Hair. 3. Cedar; Shredded Ce
Mini Bark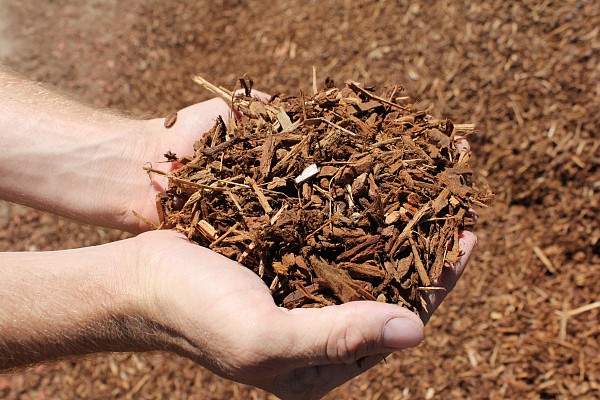 Small Bark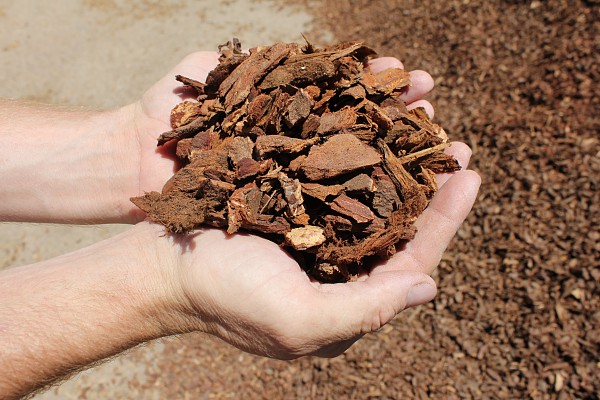 Shredded Cedar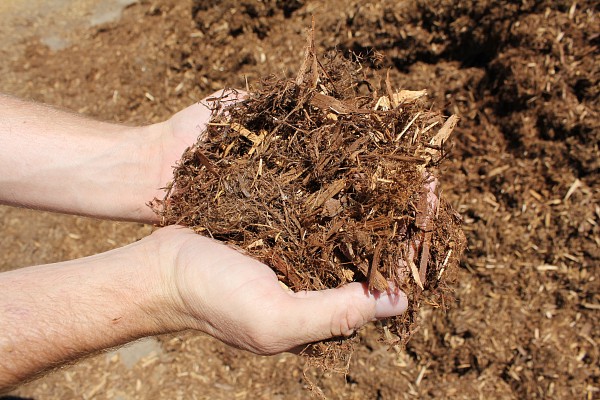 DECIDUOUS TREE PRODUCTS
FOREST BLEND; This product is used in every application you could think of, great at keeping weeds down and retaining moisture in your beds. It is our least expensive mulch and a great value. PREMIUM FOREST BLEND; We take our Forest Blend double grind it. Then screen out the fines and make a more uniform looking product. SCM 3/8's INCH FIR FINES ; This product is used mostly in our soil mix's, however many people have used this product for their flower bed cover to achieve a nice look. Other than in our soil mix's this product is great mixed with wash sand and used in horse corrals as a superior base.
Premium Citrus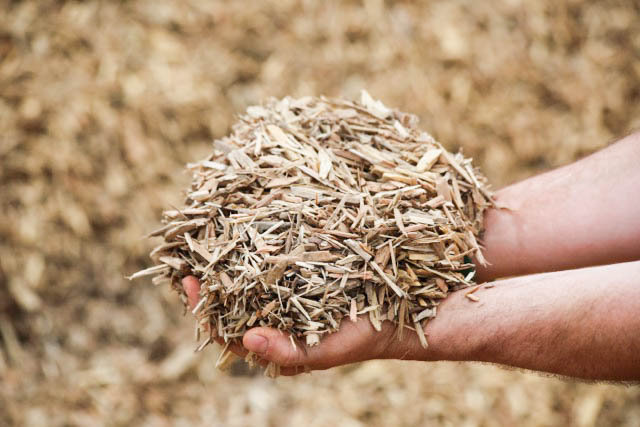 Forest Blend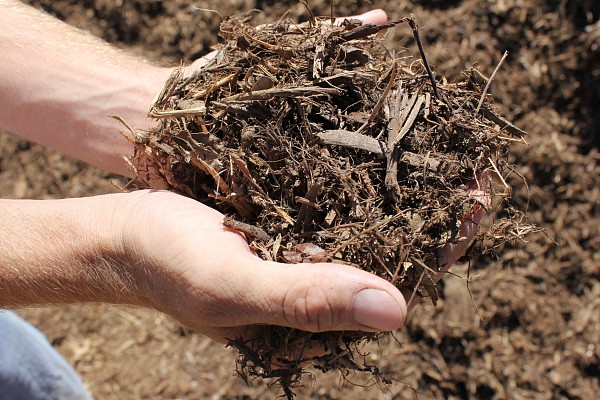 Premium Forest Blend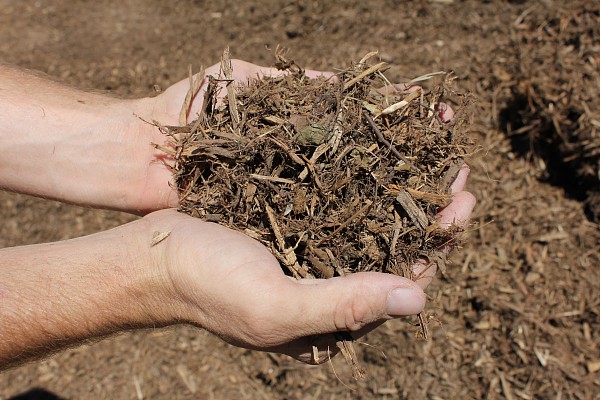 Supreme Walk On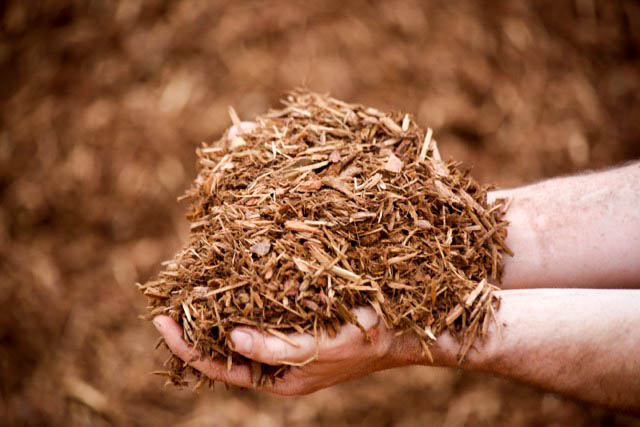 Redwood